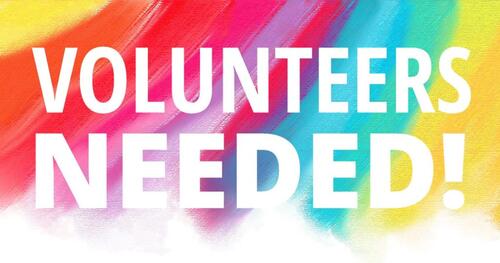 Family Academy of Multilingual Exploration (F.A.M.E.), formerly Christopher Columbus Family Academy, is celebrating their annual 
Arts Festival: 
Building Community Through the Arts. They 
need volunteers! 
Must show proof of vaccination and masking will be required. 
The goal of this festival is to build community by having a day of fun and learning in collaboration with parents, artists, arts organizations, and other community partners. 
This is an all-day arts festival that will take place on Friday, May 20th from 9:30 am – 1:40 pm, with a showcase to follow, rain or shine. 
Volunteers and school staff will present three, one hour workshops based within the creative arts. Classes will have between 10 and 15 students. 
F.A.M.E. is 
a Pre-K – 8  school. 
Volunteers can choose the grade level and activity they wish to share with students. 
Visual Arts
Dance
Drama
Music And More
A one hour lunch break and lunch will be provided for all teachers and volunteers. 
If interested, please contact 
Melissa Sands, 
Art Educator, F.A.M.E., 
as soon as possible